National Goods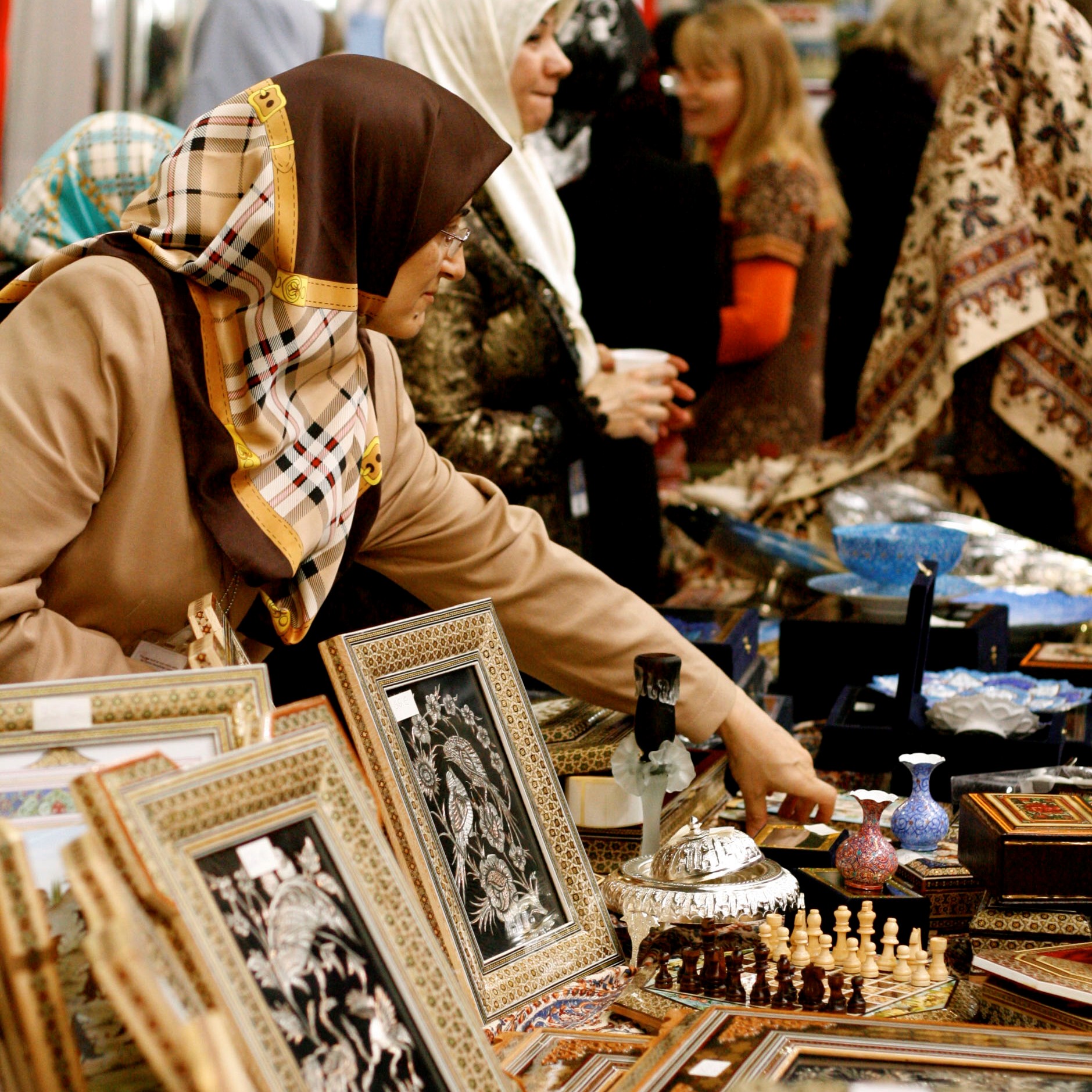 UNWG members, with support from their embassies or permanent missions to the UN, offer a selection of their national goods for sale.  All proceeds go to children's charities selected by the UNWG.
world cuisine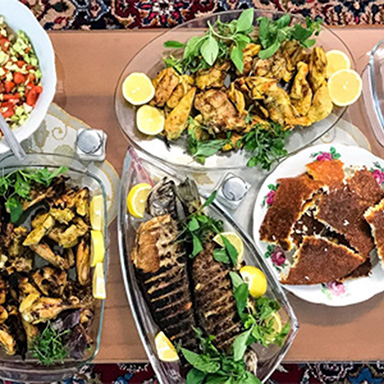 Our members offer food and drink from their national cuisine for sale. Most dishes are freshly prepared in our members' homes using traditional ingredients. A taste of the best street food from around the world.
Crafts by UNWG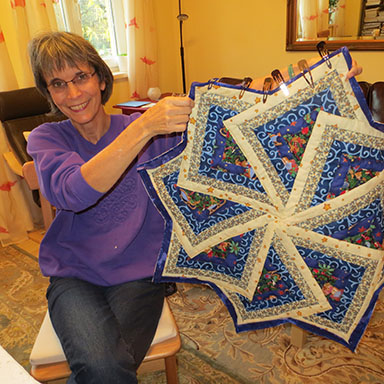 In the spirit of reduce, recycle and renew, many regular activities of the UNWG produce beautiful hand-crafted items. UNWG activities include collecting books in all languages, making quilts and needle work projects, collecting and sorting old coins and stamps, growing houseplants, and collecting and sorting gently used clothing and household goods for sale at the Bazaar.
Entertainment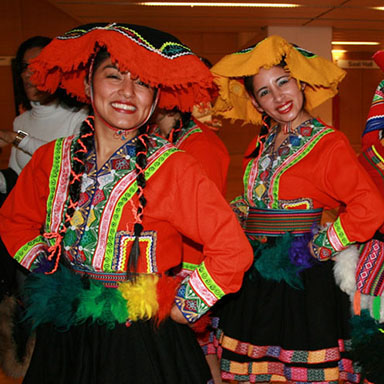 Young talent and children proudly present their national costumes with dance and music on the stage at the Bazaar. Professional artists and the international community all share the stage, creating a kaleidoscope of sound and color.